The history of "Mitsvah" dates back to 2002, when a unique educational complex for children from Jewish families was created in Kiev, which became not just an educational institution, but a real, warm, welcoming home.
Educational complex "Mitsva" includes a kindergarten and a school, where along with quality education, children receive traditional Jewish education and ethno-cultural self-identification.
"Mitsvah" is essentially a small Israel, with its ancient, historical traditions, refined culture, wonderful Hebrew, its unique humor and unsurpassed, reverent attitude towards every child.
Our goal is to teach a child to think independently, in order achieve one thing -to introduce an independent, bright, successful person into society
We are professionals
We are a team of professionals who think independently, creatively, critically, and take responsibility for their ideas, decisions and actions.
We are independent
We are a single integral organism adapted for any space, society, regardless of time limits.
We are winners
We are winners of regional, regional, All-Ukrainian and International competitions.
Leave a request right now
Join us
BEFORE THE BEGINNING OF THE NEW SCHOOL YEAR REMAINS
Hurry!
00DAYS

00HOURS

00MINUTES

00SECONDS
Success and prosperity to the school, students and sponsors!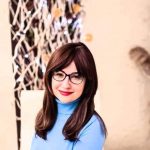 Biana Lutsker
You are fantastic and incredible! You are the best school for the best children!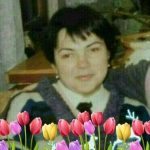 Tatiana Lytvynova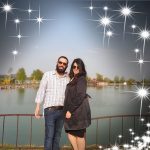 Rivka Mendelson
Eh! We were not wrong. This school is the best!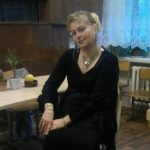 Olga Vyshomirskaya
Whoa! You are great guys!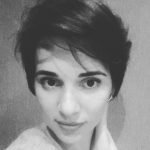 Kuzmenko Viktoriya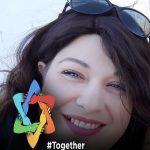 Esther Brusilovskaya
The Jewish school Mitsva-613 in Anatevka is one of the best schools in Ukraine, which teaches you to be successful, correctly formulate the most important goals and achieve them, and be the leader of your destiny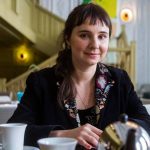 Margarita Yakovleva
COOL TO STUDY AT SUCH SCHOOL!
Enunciate each word!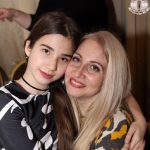 Sofia Semenenko
Mitsva  613 This is just a great place for our kids!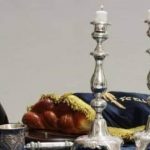 צפורה דניאל
Subscribe
TO OUR NEWSCAST